Welcome to The JADE Foundation
---
Our Mission
The JADE Foundation is dedicated to enhancing the quality of life for young adult cancer patients. By providing entertainment for those undergoing treatment, the Foundation offers pleasurable distractions from the emotional and physical effects of cancer.

The JADE Foundation honors the memory of Alex Dobay, a Burton, Ohio resident and Hawken School graduate, who, after bravely battling cancer for several years, succumbed to the illness at the age of 19.
Learn more about the programs The Jade Foundation is working to develop, and get involved.
---
Thank you to all who have donated to the JADE Foundation in memory of Josh Weil.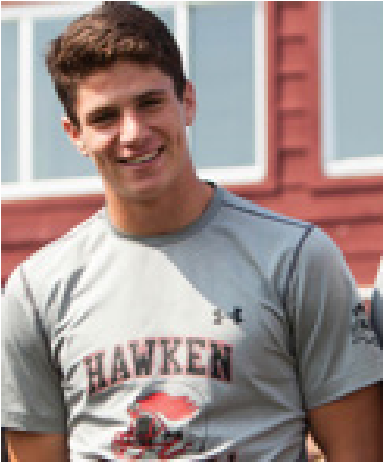 Josh Weil was committed to supporting The JADE Foundation and its fundraising efforts by launching the Hawken Football Lift-A-Thon in 2014. We remember Josh and honor his commitment.
JADE is an Official 501c3
JADE is an official 501c3, a non profit public charity, officially tax-exempt, and all donations are officially tax deductible. The status was granted because of our work which is viewed as supportive of medical hospitals.
Our EIN number is 26-3867964
---
Get Involved — Make a Donation
Donations are currently being accepted online via PayPal. Please complete the form below to make a donation to The JADE Foundation