Hawken Football Golf Outing to Benefit The JADE Foundation: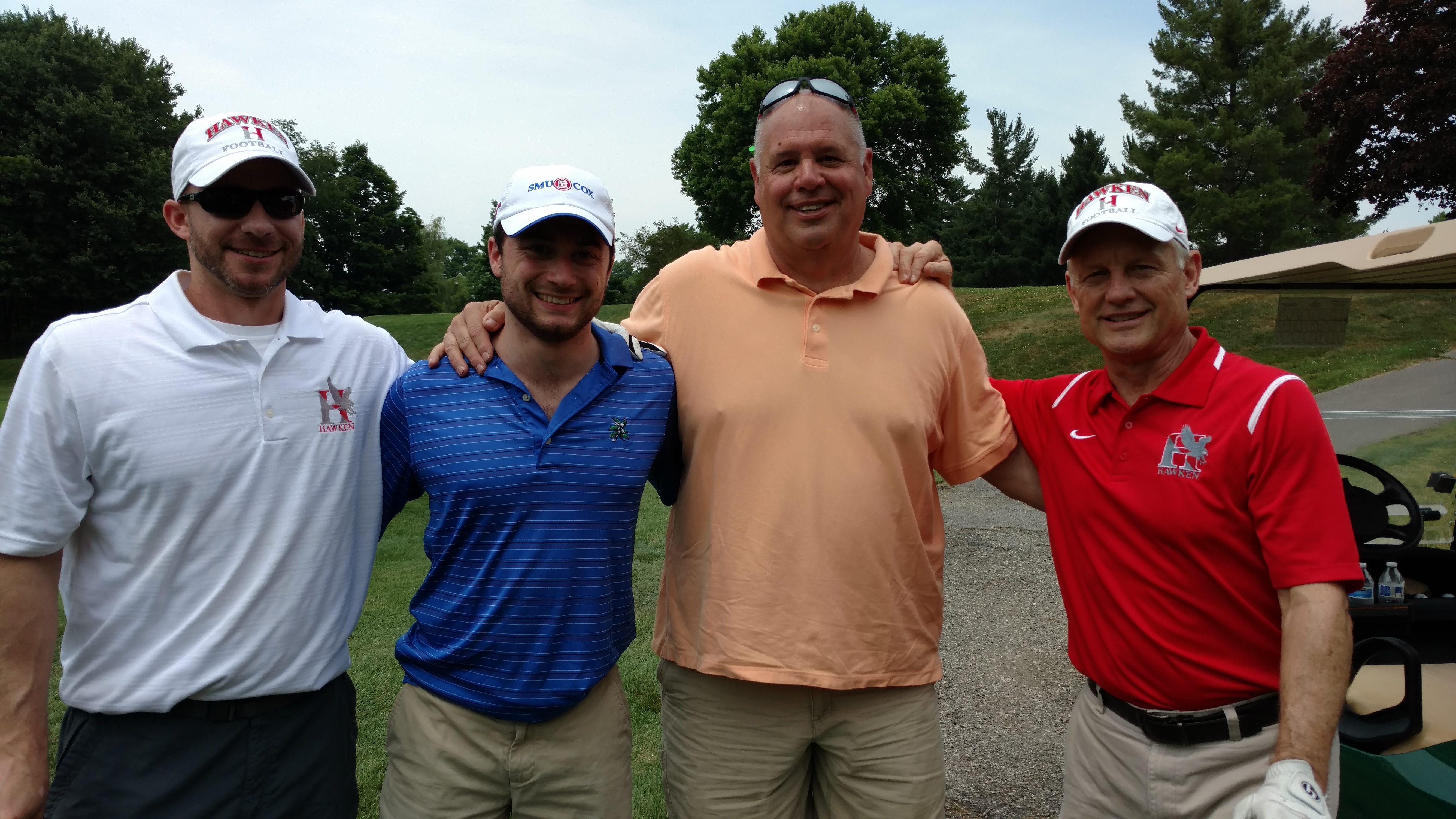 The JADE Foundation held its first golf outing on Sunday, June 26, 2016 at Fowler's Mill Golf Course. 58 golfers participated, and we raised over $4,200. Thank you to everyone who attended the event, and a special thanks to our hole sponsors:

Burton Scot Contractors
Cedar Creek Grille
Chesterland Floral
Guido's Pizzeria & Restaurant
Hawken Basketball, Softball & Baseball
Kokosing Materials, Inc.
Rick & Polly Marabito
Lawrence School and the Miller Family
Mulberry Creek Greenhouse
David & Phyllis Paulitsch
Scot, Emily, Elise, Wade & Henry Paulitsch
Stewart Roulston '06 and Laurie Laidlaw Roulston
Sprouse Insurance / Securance
Mike Stefanek Family
Stilson Video Services
TRAX Construction Company
For more pictures of the 2016 outing, please visit our Jade Foundation photo gallery here!