Outings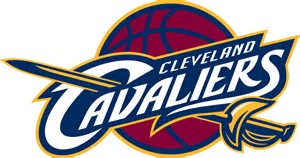 A young man and his family enjoyed a Cavs game. "We had so much fun! Thank you again!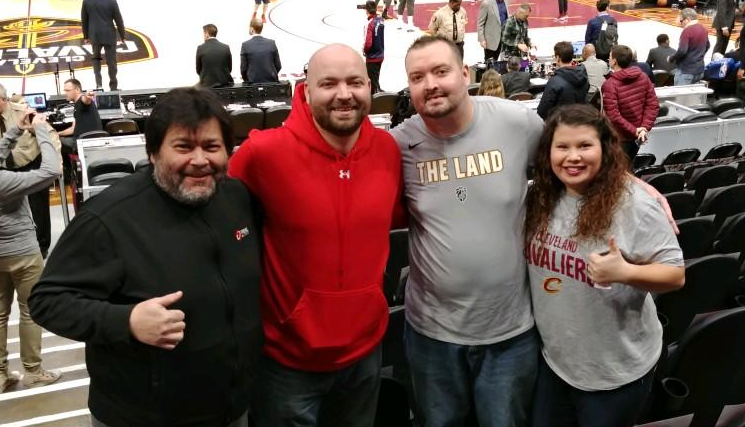 Thank you to The JADE Foundation from the Norris Family for these great seats at the Cavs game! Pictured from right to left are wife Rachel, Sean, brother and bone marrow donor Rich, and mom Michele.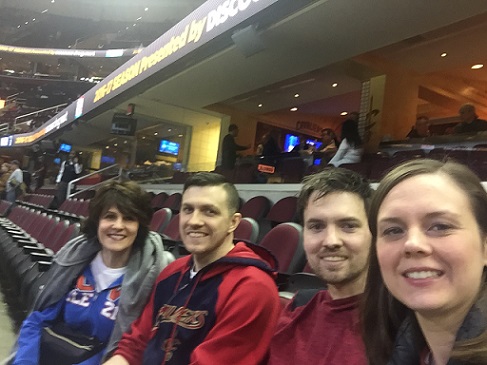 ---
A young man and his family enjoyed an outing to an Indians game including dining at the Terrace Club. They had a great time!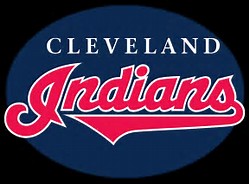 ---
One of our recent outings included a night out at the House of Blues in Cleveland and dinner at Trattoria in Little Italy for a young man and his wife.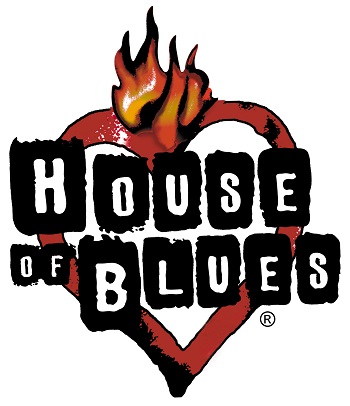 ---
Patient Outing at the Cleveland Cavaliers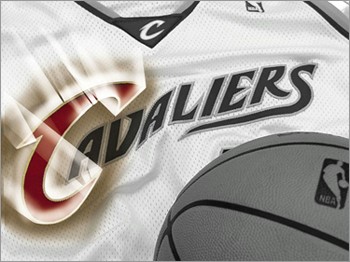 Our first outing was a winner! Our young lady enjoyed a night out at a Cavs game - her first game ever, with her family and boyfriend. From her arrival via limo, to the special underground access to the private suite, it was all, as she said "GREAT...it put a smile on all of our faces. I couldn't have asked for more...Keep it up!"
And we promise we will.
---
Cleveland Clinic Patients visit the Cavs Training Facility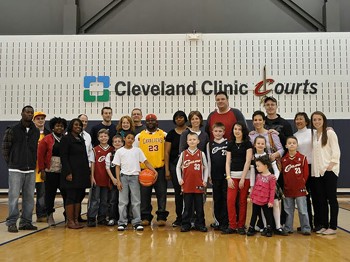 We whisked a few Cleveland Clinic patients off in a limo to visit the $2 million Cavs practice facility. The patients were given the red carpet tour of lockers rooms, training rooms, film room, uniform storage, sauna, to name just a few areas. The highlights included shooting hoops on the practice courts, and eating a delicious lunch at Table 45. A memorable day in March, for all involved, was made possible by great people like you - supporters of The JADE Foundation.