THANK YOU!!!
Thank you to all who pledged, donated, and participated in the Lift-A-Thon. Your contributions will help insure our Comfort Cart continues to fulfill the needs of Bone Marrow Transplant and Leukemia patients.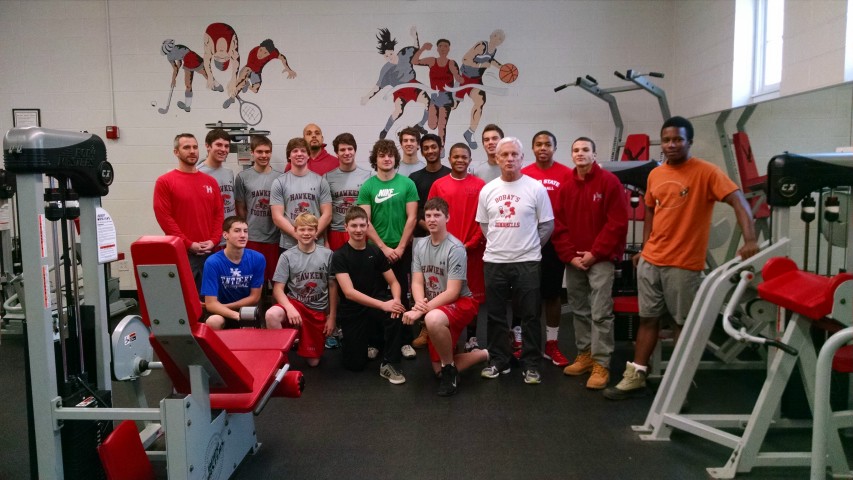 A special THANK YOU to Coach Walton and The Hawken Football Team for your personal sacrifices to put this event together.
On behalf of The JADE Foundation and the patients is serves may God bless all of you.